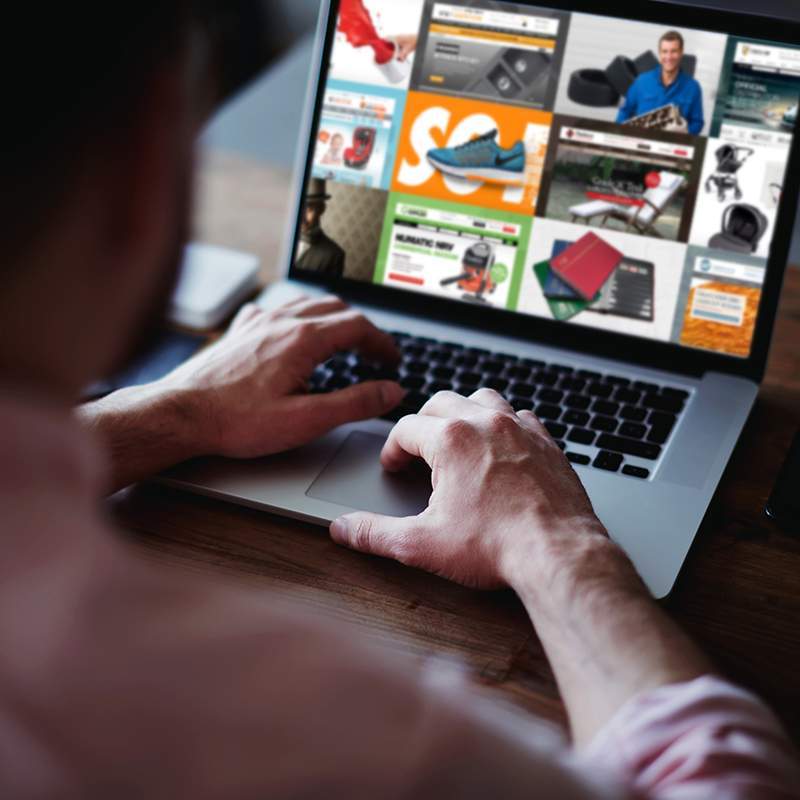 The History of eBay
It can be hard to believe that a multi-billion dollar industry started life in someone's tiny front room – but that's how internet shopping giant eBay began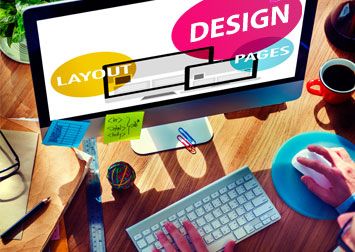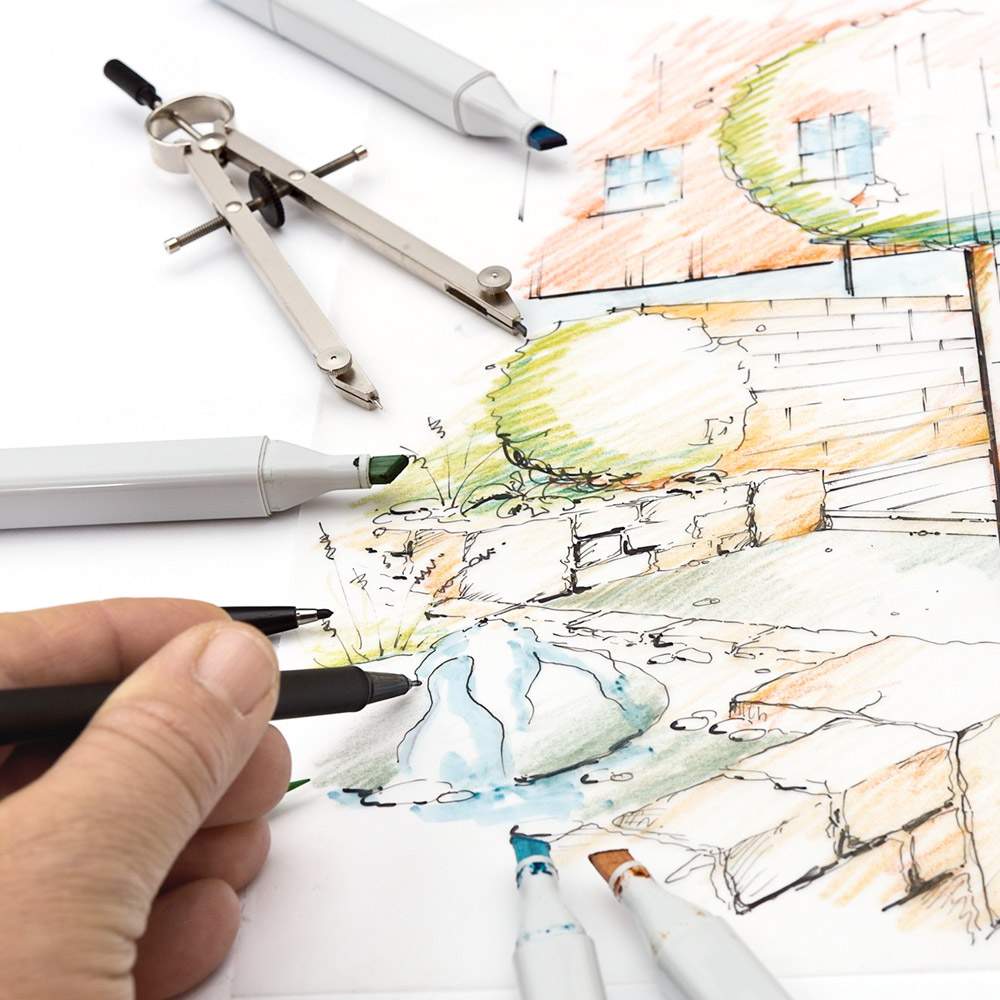 7 Reasons Why eBay Shop Design Allows Easy International Sales
One of the major advantages that the internet can provide in terms of retail is the easy ability to sell anywhere and everywhere. Through the exciting opportunities provided by the world wide web, you can offer your products and services to customers on the other side of the globe.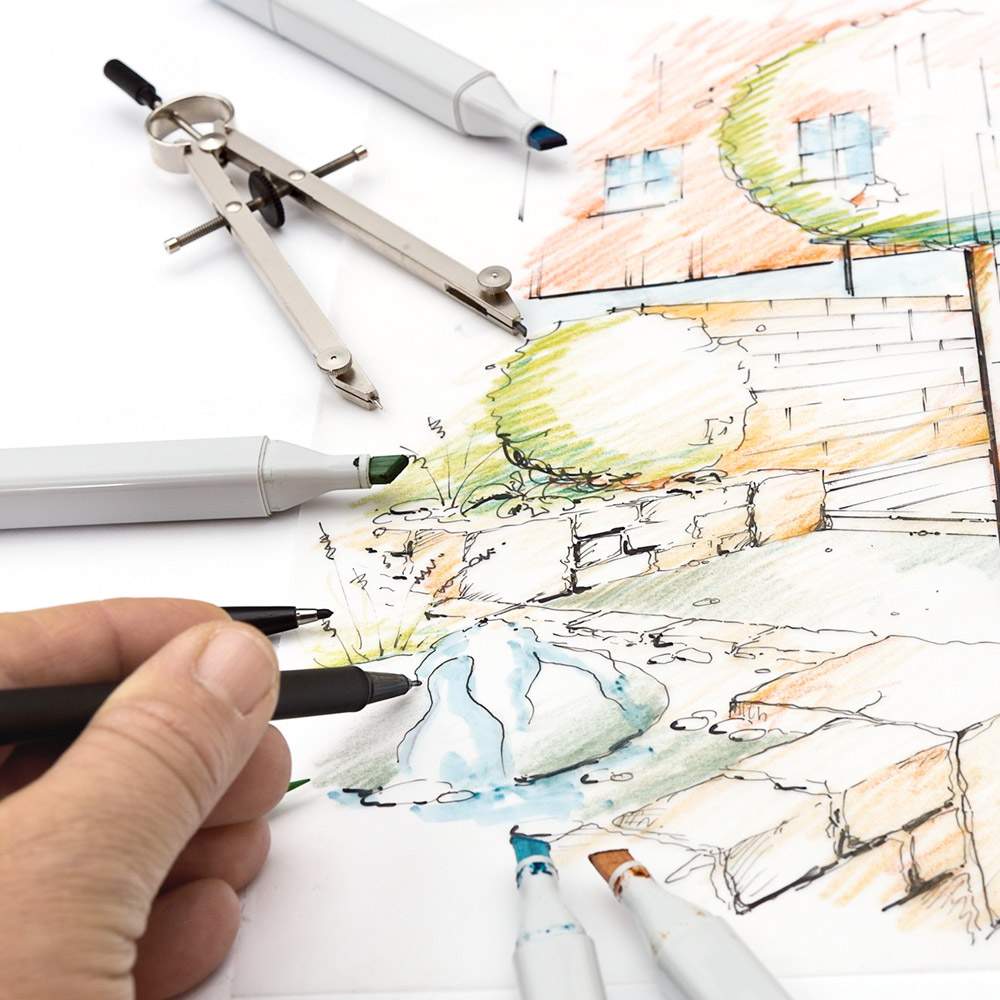 What To Consider When Creating Your eBay Store Design
eBay allows sellers the opportunity to design their stores and listings however they please. This makes branding, up-selling, promotions and more, easier to implement effectively, but it also creates challenges.