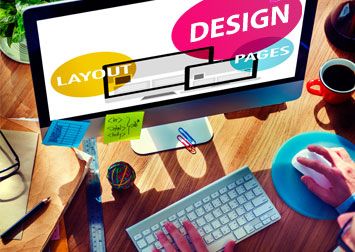 9 Tips And Tricks For Selling On eBay
3 rd party marketplaces, like eBay, are the perfect option for all kinds of businesses to sell their products online. Although primarily an auction site, more and more small and start-up companies are relying on eBay to sell to their customers until they get their own dedicated eCommerce site. There are advantages to keeping your focus on your eBay presence; however, as it enables you to easily use SEO to make your products appear before millions of interested customers.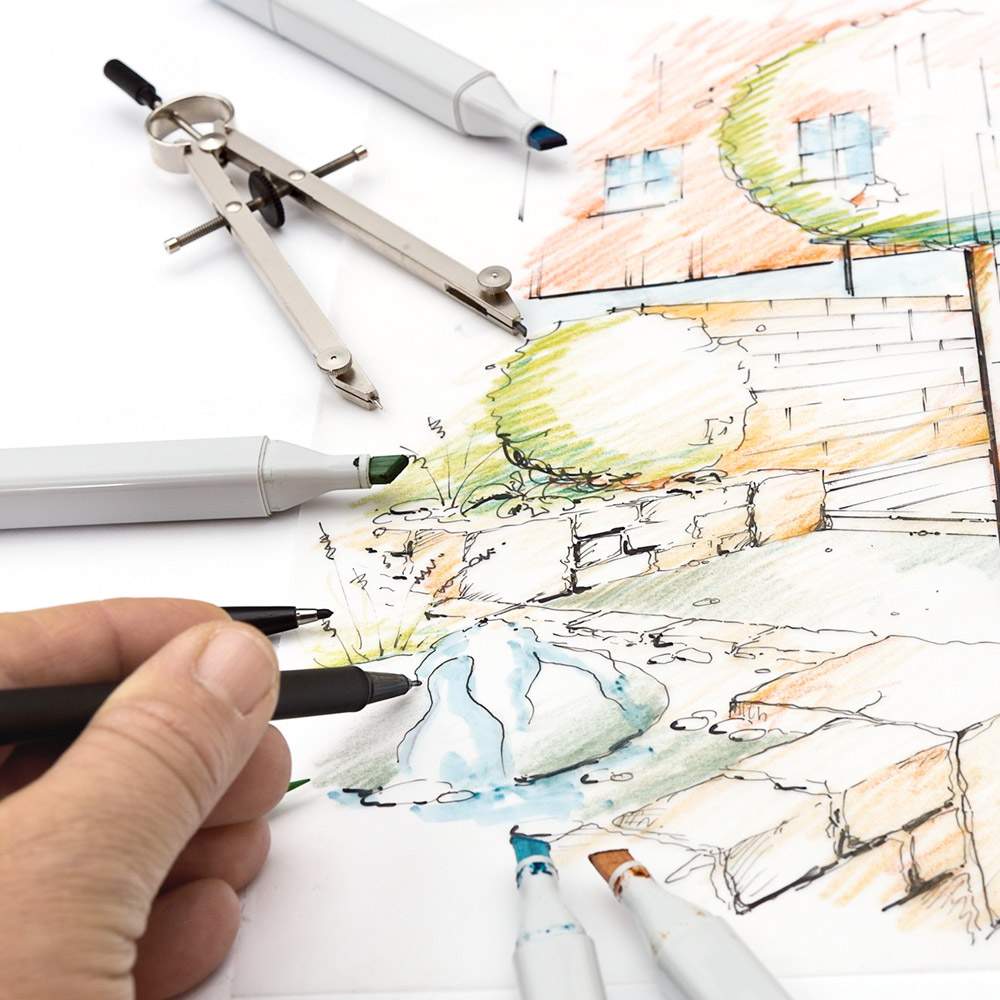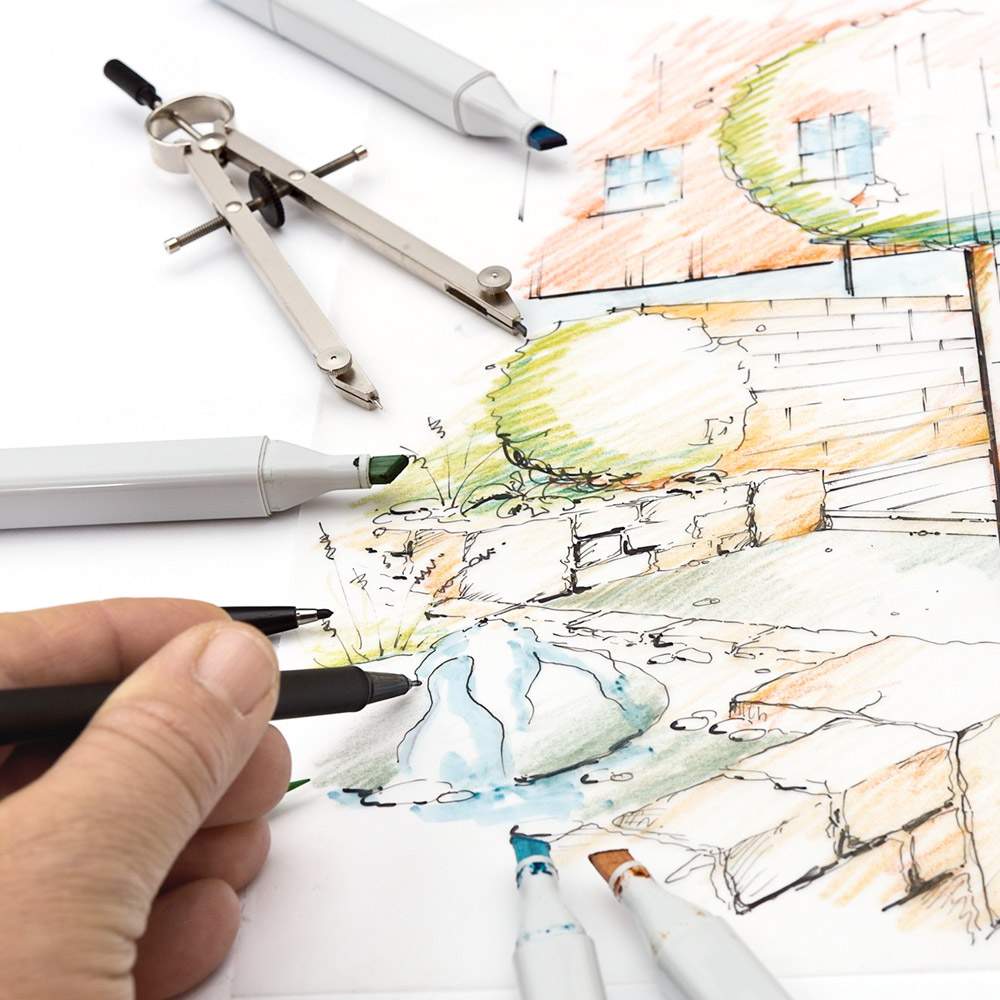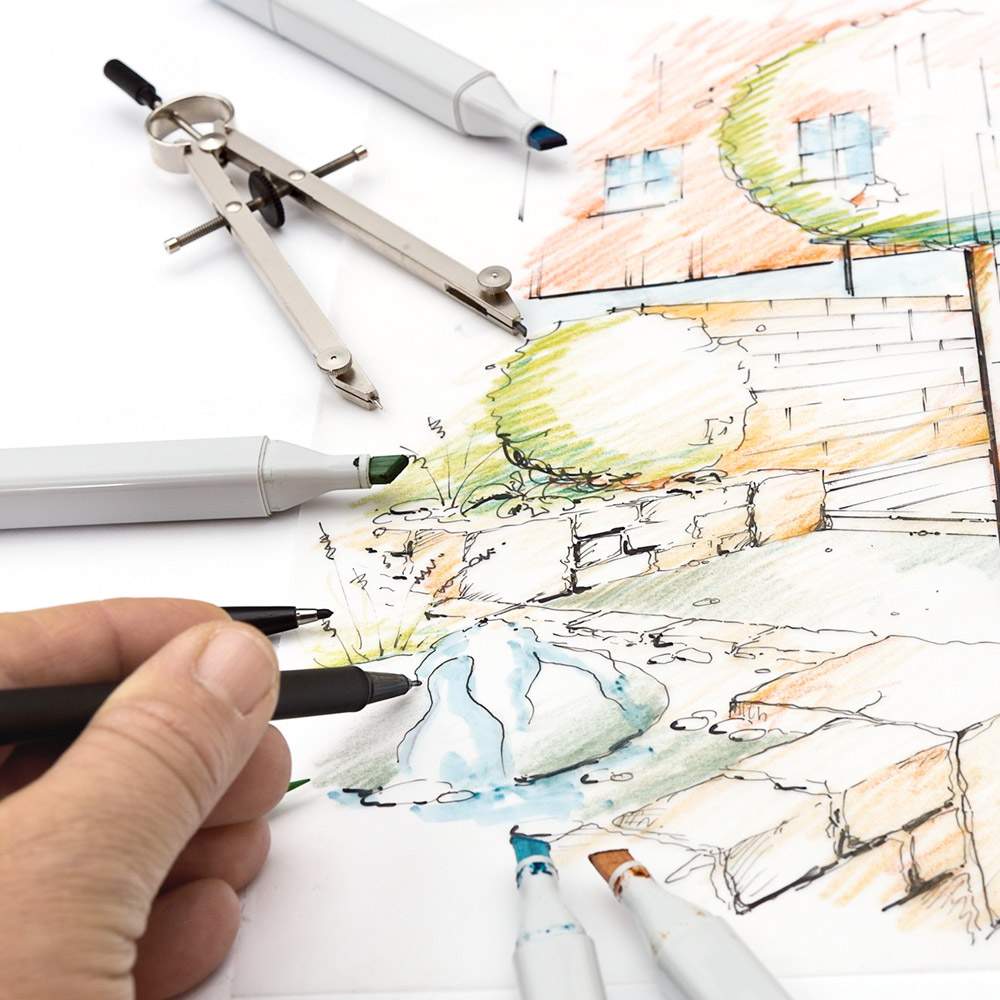 How To Sell With eBay: 10 Tips And Tricks For Making More Money
Selling with eBay is a fantastic way to make money. If you're thinking about it setting up an e-store to sell products with eBay, then here are the best ways to see the cash start rolling in. Our experts at E-Store Design break it down into these 10 top tips to help you make more money when you sell with eBay.